About us
Welcome to CreatorCrafted, your number one source for RuneScape-themed LED signs. Founded in 2023, we're a joint venture between Crusader Talent, a renowned talent management company in the RuneScape world, and Crumb, a popular RuneScape YouTuber known for creating and providing top-quality RuneScape merchandise.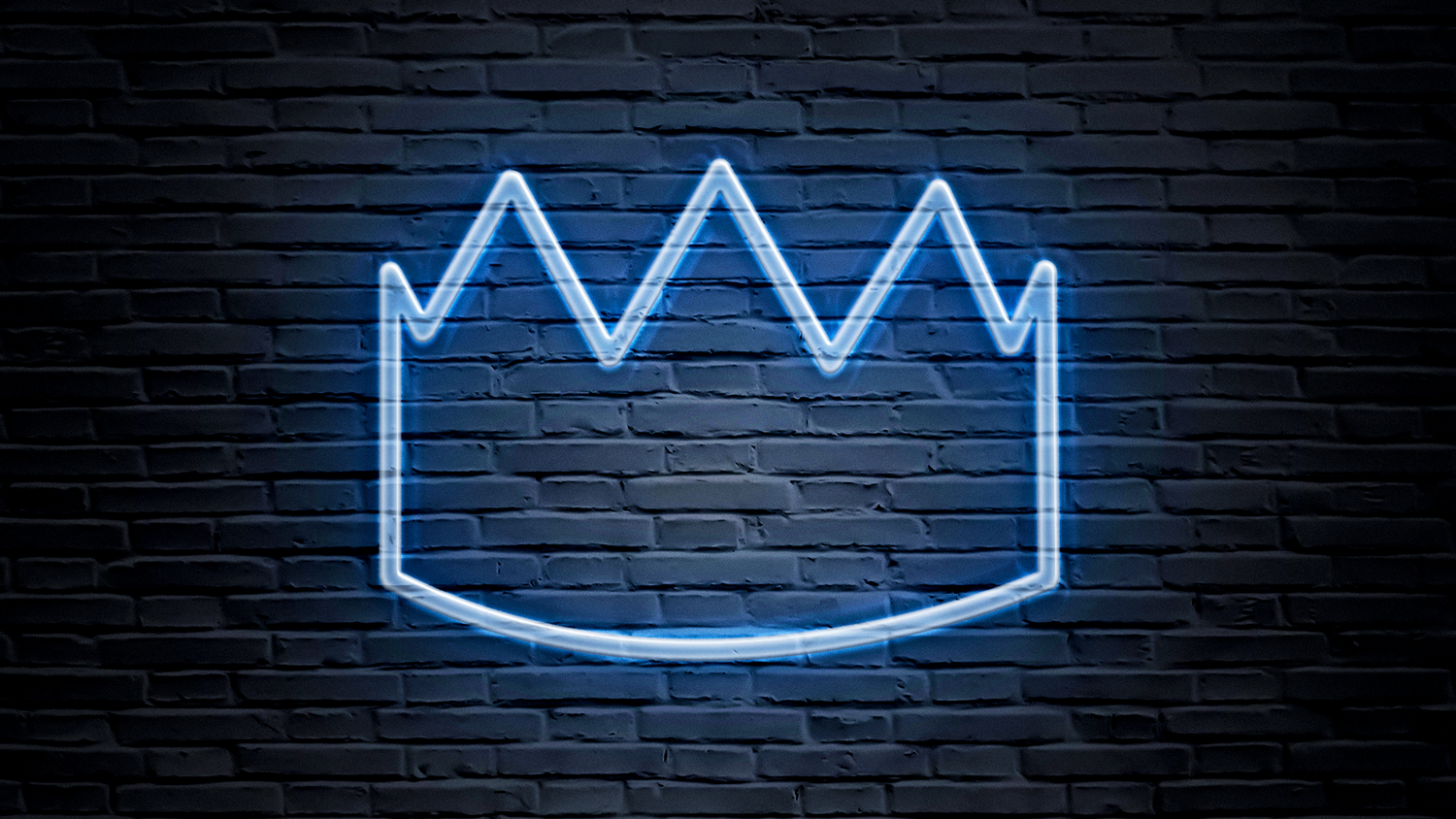 At CreatorCrafted, we're dedicated to creating long-lasting, high-quality LED signs that perfectly encapsulate the iconic essence of RuneScape. We have an official IP license deal with Jagex, the creators of RuneScape, which allows us to bring you unique, authentic merchandise that can't be found anywhere else.
But we're not just about creating merchandise. Our mission is twofold: firstly, to supply RuneScape fans with high-quality, unique LED signs to light up their gaming spaces, and secondly, to contribute to the thriving creator economy. We're passionate about supporting RuneScape YouTubers and Twitch streamers, and a big part of what we do is filling unoccupied sponsor slots to help these creators make RuneScape content creation their full-time job.
We Operate Under Three Core Principles
Quality

We believe in delivering only the best. Every item we sell goes through rigorous quality checks to ensure longevity and superior craftsmanship.

Authenticity

Our official license with Jagex ensures that our products are as true to the RuneScape universe as possible & helps support the game we all love.

Support for Creators

We're dedicated to supporting the creator economy and helping RuneScape YouTubers and Twitch streamers continue to produce content.
Whether you're a die-hard RuneScape player or looking for the perfect gift for the RuneScape fan in your life, we invite you to explore our site and find something that catches your eye. Together, we can light up the world of RuneScape and support the creators who bring it to life every day.
Shop Signs